Welcome to BearForest Ursine Universe

Ursine Universe brings you links from around the world. If you wish to be part of Ursine Universe, drop us an e-mail to webmaster @ bearforest.com and we would be glad to include your site. Take some time, browse around, ride the surf!

To Start... Press on mother earth...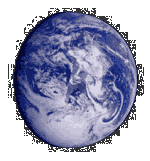 Enjoy!